Paddy McGuinness will help find 30 older ladies love
Take Me Out has opened its doors for the older generation, as Paddy McGuinness helps find love for the over-50s in a special one-off episode.
The TV presenter has promised to find 30 fabulous women the "silver fox of their dreams", to celebrate the show's 10th anniversary.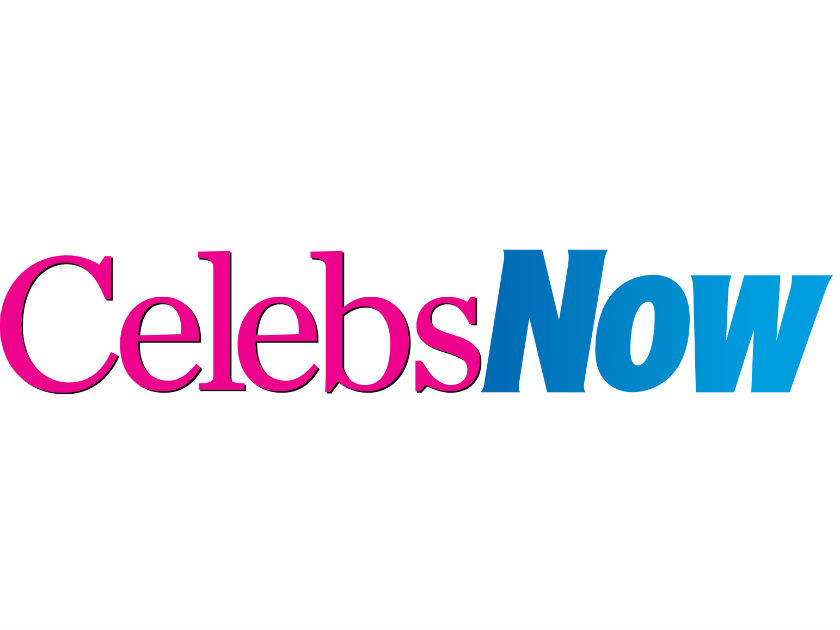 It is due to air on Saturday June 9th with three older men, and Paddy has assured fans they'll love the change of show.
He said: "Proving that it's never too late to date, I've gathered together 30 fabulous older ladies hoping to match with the silver fox of their dreams.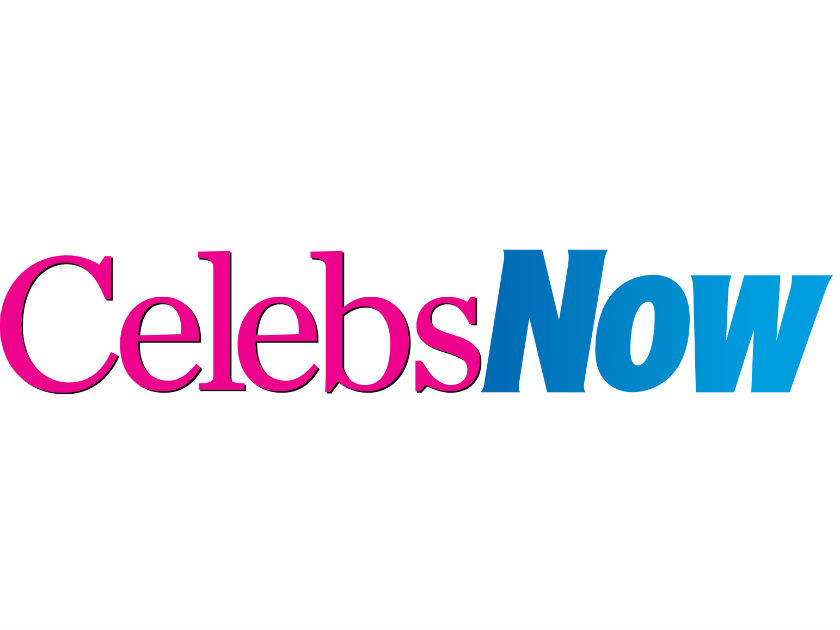 "It's a really heart-warming show and a lot of fun."
The 30 women looking for their answer to George Clooney include a former nun, a five-time-divorcee looking for husband number six and an ex-girlfriend of Hollywood actor Jason Statham.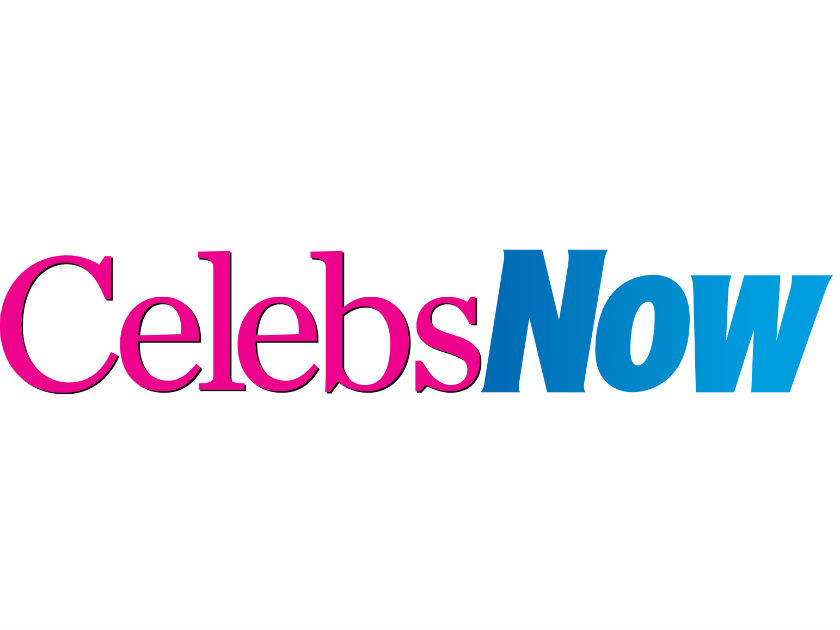 Single mum Chloe wowed the men with her sexy silver dress, slashed right up to the thigh, and was eventually whisked off to the Isle of Fernando's by hunky Irishman Gavin.
Describing her ideal man, she told Paddy: 'I want a rugged, manly man. Essex types are not working for me.
MORE: Paddy McGuinness pays tribute to late Take Me Out contestant who died since filming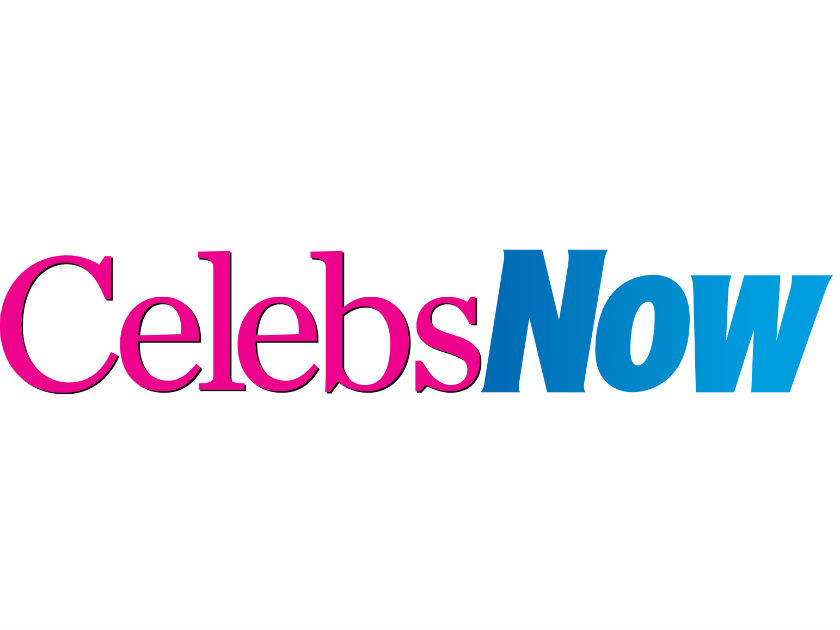 'I don't want a chicken and broccoli gym bunny, they do my head in!
'Make-up is my passion but I won't share it with any bloke.'
With seven weddings (soon to be eight) and five babies, Take Me Out has played Cupid to many happy couples over the years and is the most successful dating format in the world, selling in 33 territories.
Take Me Out: Over 50's Special airs on Saturday, June 9 at 8pm on ITV