Controversial words
Since it hit our screens for the first time in 2015, Tattoo Fixers has eased the nation's fears of having questionable markings on our bodies forever more.
With their help, no longer do you need to have to seethe about having your ex's name emblazoned on your lower back, for a trip to the Tattoo Fixers team will soon see that covered with a wonderful design.
However, the show hasn't come without its fair share of controversy – and it has now come under fire from viewers with accusations of slut-shaming…oh dear!
More: Is this the best Celebrity Big Brother line-up ever?
On Tuesday night's (July 26th) edition of the show – which is currently solving inking issues abroad – Jessica Parr strolled into the pop-up shop in hopes of a cover-up for a questionable tattoo on her upper leg.
The delightful tat read: 'B**ches wanna be me, guys wanna f**k me'.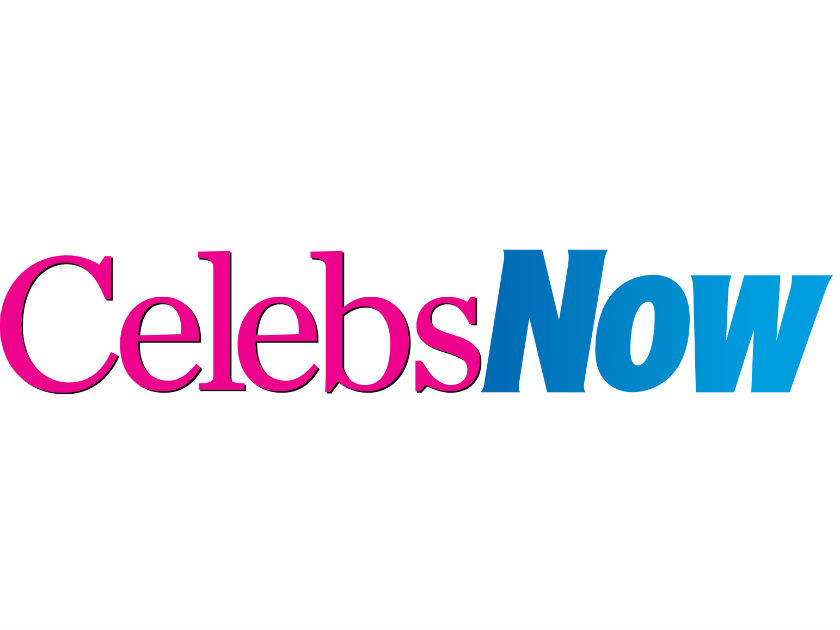 Though Jessica ans of the show were upset at artist Sketch's reaction, telling her:
'You don't look like a slut to be honest. I wanna see. I wanna see what makes you out to be a slut.'
Sketchy turn of phrase there… what followed was Jess revealing the tattoo, placed just below her knicker line – to which an amused Sketch said: 'You slag!'
Eek. Fans wasted no time in airing their disapproving views online, with some expressing their disbelief at Sketch's words: 'Did @sketchreppinink really say that?!'
More: All the Latest TV news
Yikes. However, it seems as if Jess herself didn't take the comments too harshly – in fact, she shared a picture of herself with Sketch and bubbly receptionist Paisley to show that there are no hard feelings, and that she loves her cover-up:
What did you think about the comments? Slut-shaming, or 'all in jest'? Let us know your thoughts @CelebsNow!