Businessman falls ill with a virus after holiday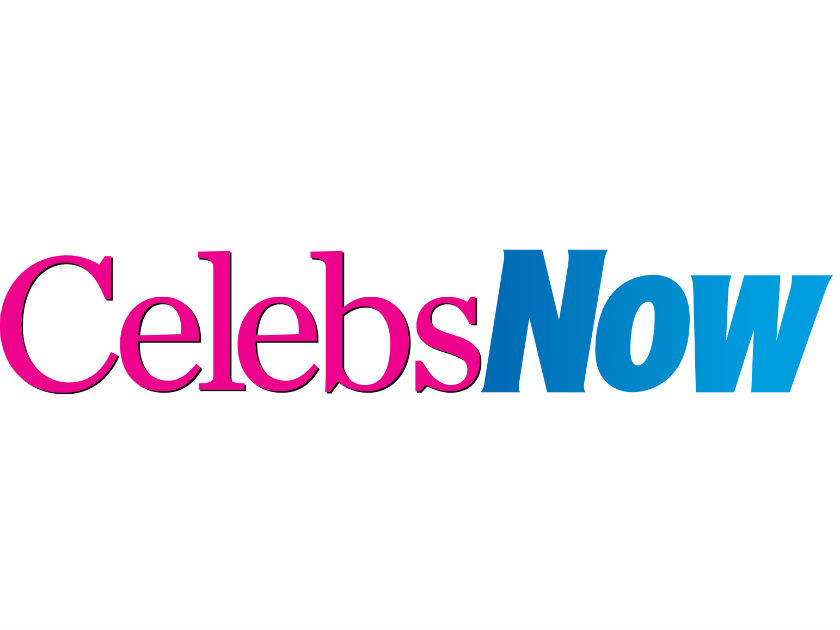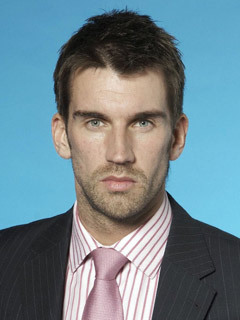 The Apprentice winner Lee McQueen called in sick on his first day of work.
The businessman was meant to start his job developing digital advertising screens for Sir Alan Sugar's Amshold company in Brentwood, Essex, yesterday.
But Lee, 30, fell ill after flying in from Spain with girlfriend Nicola Jellyman on Sunday.
'Lee is at home with a virus,' a spokesman tells The Sun. 'He'll be at work as soon as he is well.'
Lee beat 15 contestants to land the £100,000 a year job with Sir Alan, 61.
He was ridiculed for doing a pterodactyl impersonation in his interview on the BBC show and lied on his CV.