2008 contestant to leave Alan Sugar's firm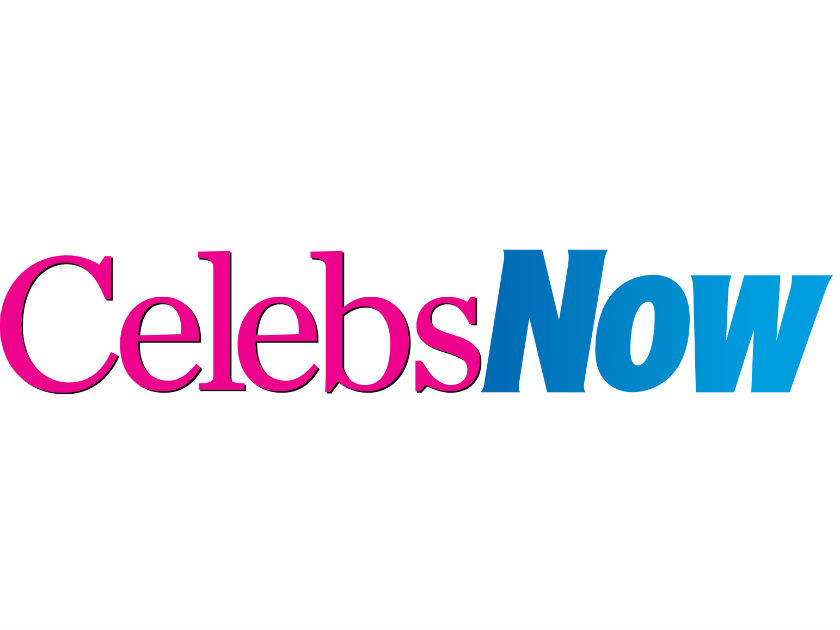 Lee McQueen has revealed that he is giving up his post at Alan Sugar's digital advertising firm Amscreen.
Lee, who won the BBC's The Apprentice 2 years ago, has decided to go it alone and pursue a career in public speaking.
'Having gained a huge amount of experience in my role at Amscreen, I felt now was the right time to start up on my own,' Lee tells The Sun.
Lee, 32, is set to leave the £100,000 a year position at the end of the month.
'Lee has made an important contribution to Amscreen and we wish him all the best,' says Lord Sugar.
Lee became recognised for his catchphrase 'Now that's what I'm talking about,' when taking part in The Apprentice in 2008.