British entry gets least votes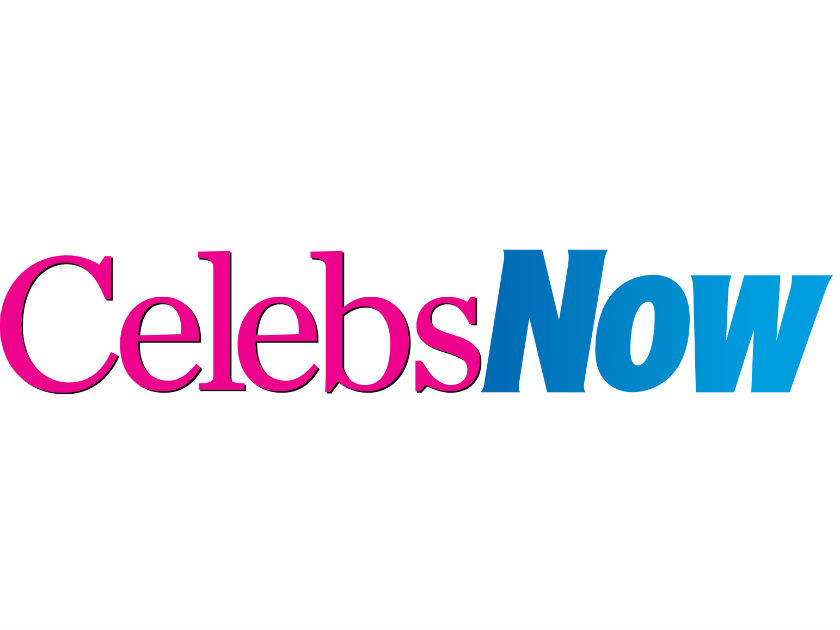 The UK finished bottom in the Eurovision Song Contest hosted by Oslo last night. 
Teenager Josh Dubovie sang That Sounds Good to Me, written by Pete Waterman and Mike Stock, and scored only 10 points.
Lena won for Germany with 246 points for a number called Satellite, beating 24 other entries. 
Turkey came second, Romania third and Denmark fourth.
The UK also ended up last in 2008 and 2003.
Did we deserve to lose Eurovision? Watch Josh, 19, sing That Sounds Good To Me and see what you think…