Whey!
After the announcement that Twitter celebrity and former politician Ed Balls would be joining the Strictly Come Dancing line-up, we knew we were in for a treat this series. And this has just been confirmed by Will Young joining them too!
The Brit Award winning singer has joined the task and we can't wait to see what he brings to the table. At the very least, if he gets voted out, there is a very obvious song of his to play…
Speaking about joining the show, the Pop Idol winner said: 'As a fan of Strictly for years, I have always imagined myself on the show, but the timing has not been right… until now! Music is my passion and the dancing I have done has always been with a microphone in hand.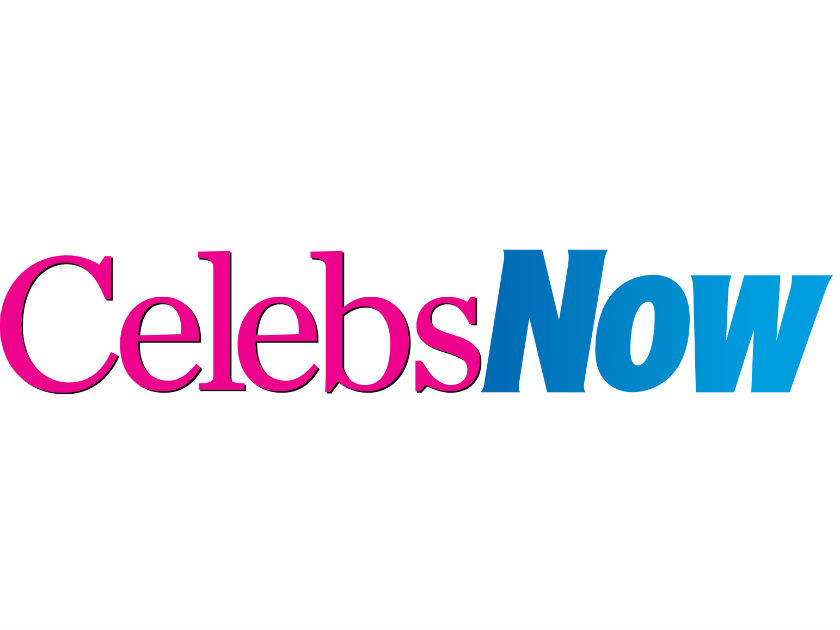 READ THE LATEST CELEBRITY NEWS
'Now there will be no microphone or band, just me, my partner and the dance floor. Strictly is a show with fantastic live music and has an ethos of positivity and growth. I practice these two things every day, and I will try my hardest to be the best dancer possible.'
Awww Will Young, you cutie!
Meanwhile speculation is rife about who will join the illustrious ranks. We could be seeing ex Geordie Shore star Charlotte Crosby put on her dancing shoes – especially since she's made it abundantly clear she wants to go.
MORE: Strictly sadness! Len Goodman announces that he's leaving Strictly Come Dancing after 2016 series
She exclusively told Now: 'I would love to do Strictly. But I don't think any of the Strictly would even consider me just yet, having recently come from Geordie Shore. I think they look down on the show. A lot of people do.'
This is definitely going to be THE most exciting series!
@TomCapon