Did Sharon Osbourne AND Nicole Scherzinger make some big mistakes?
It wouldn't be The X Factor if the judges didn't make some controversial moves to keep the viewers guessing (and tweeting). And over the weekend, Sharon Osbourne may have created the biggest drama the series has seen so far by choosing rapper Honey G for the live shows – with some viewers demanding that the entire show be cancelled!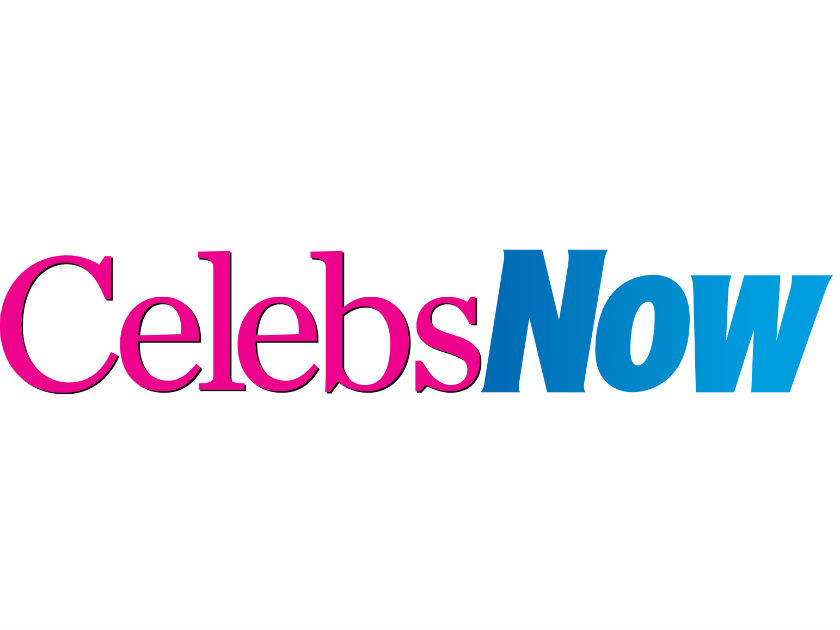 As the mentor of the Over-25s category, Mrs O had the responsibility of selecting three artists to bring through to the live rounds.
On Sunday's (2nd October) episode, she decided on polarising musician Honey G, hailing from North Weezy (North West London) as one of her finalists – and to say it hasn't been met with universal agreement is quite an understatement…
More: What happened in Now's exclusive chat with Honey G?
Read: All the Latest TV news
As soon as the news was announced, fans of the show took to Twitter to voice their many opinions:
However, for Honey G, 28, this must come as a wonderful turn of events – after previously being eliminated at the Six Chair Challenge stage of the competition, she was brought back to replace singer Ivy Grace. Now, she joins Relley C and Saara Aalto in Sharon's final group.
More: X Factor viewers shocked as Sharon Osbourne brings BACK Honey G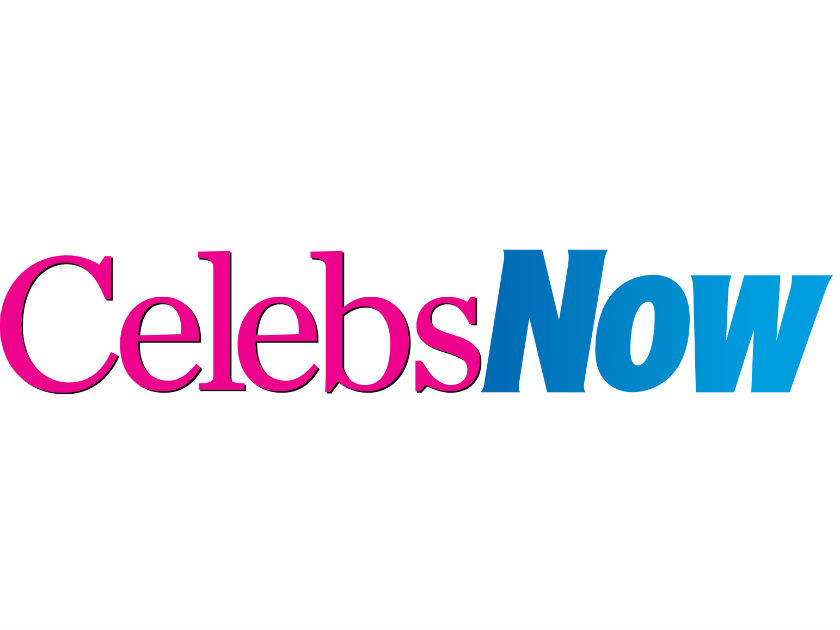 It wasn't a quiet night for boys' category head Nicole Scherzinger either, as there was dispute over her decision not to take Christian Burrows to the live rounds:
Fellow judge Louis Walsh also felt the wrath of an unimpressed public vote. On Saturday's (1st October) edition of the show, viewers saw him turn down girl group 4 of Diamonds, while allowing colourful double act Ottavio and Bradley to progress.
Eek! We can't wait to see whether the judges manage to overturn public opinions once the live shows kick off…