There's famously no love lost between the pair
They are hardly the best of friends, but X Factor judge Louis Walsh has made another not so subtle dig about rival Cheryl Cole after this weekend's X Factor.  
MORE: EXCLUSIVE: X Factor boys interviews – Sam Black, Spencer Sutherland and Lloyd Macey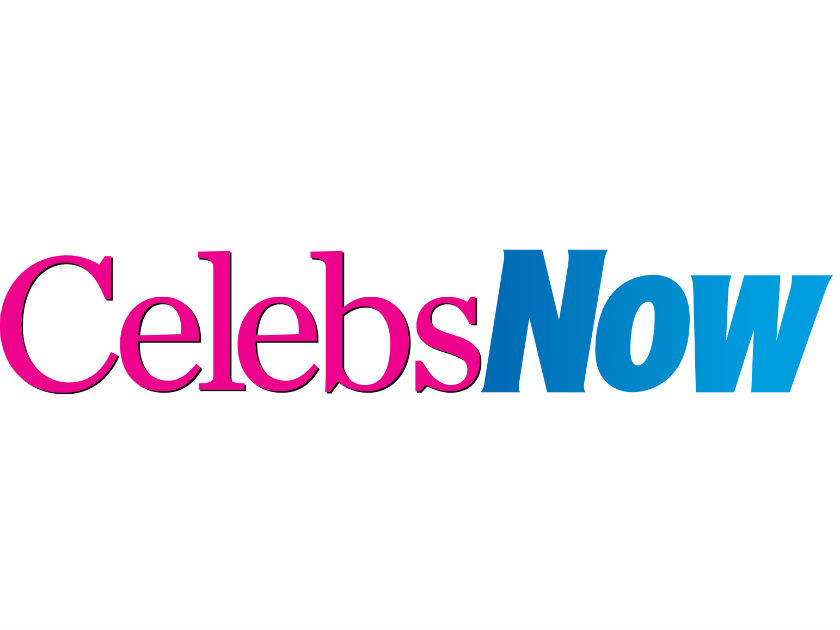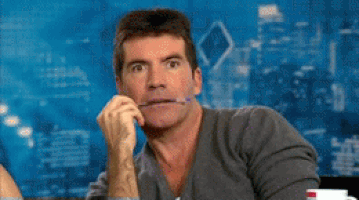 Simon Cowell was forced to miss the ITV show on both Saturday and Sunday evening following a horrific fall at his London home. But after fans suggested Cheryl should replace him, it was eventually Alesha Dixon who stepped into Simon's shoes to mentor his category, the groups.
Appearing on Loose Women after the panel switch-up, long-running judge Louis had his say on the matter, throwing his support behind Misteeq singer Alesha.
The 65-year-old said, 'Alesha's amazing, she's so nice and she's a team player.'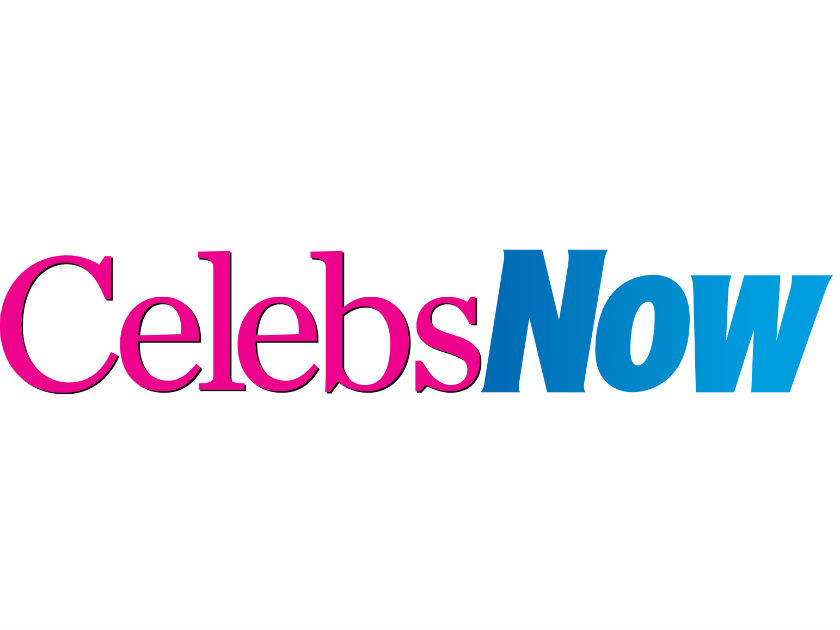 And when the panel grilled him further on why Alesha may have been chosen over former judge Cheryl – who was in the studio audience watching boyfriend Liam Payne perform his new single, Bedroom Floor – outspoken Louis had plenty to say.
The Irishman, who has been locked in a feud with the singer since working with her during her time in girl-group Girls Aloud, took his first swipe saying Alesha had 'done more auditions' this series than Cheryl, who joined Simon at his judges houses round.
'And she's a team player,' Louis added, throwing yet more shade at new mum Cheryl.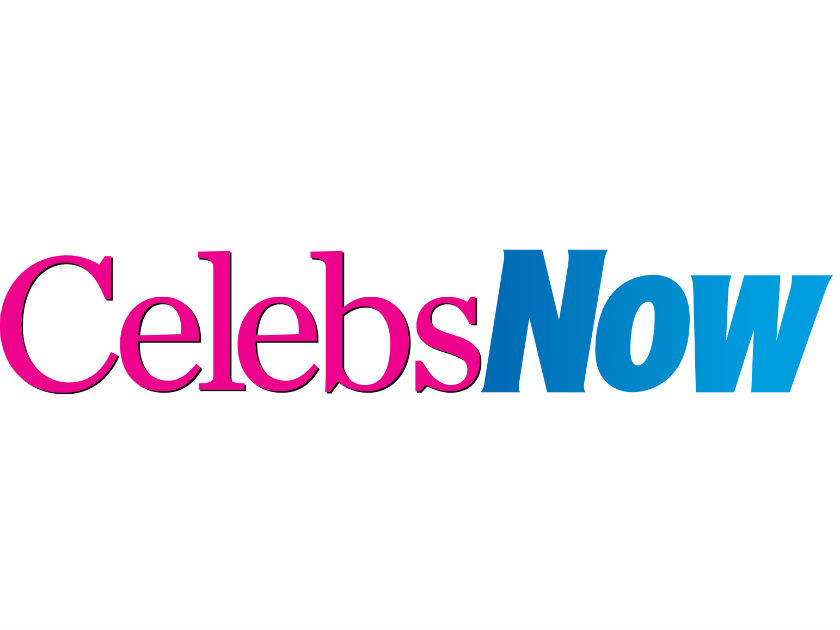 Louis also spoke about his pal Simon's fall, saying that the music mogul was now concentrating on his recovery after being found passed out at the bottom of his stairs by security staff after tripping in the middle of the night.
He went onto joke that the star probably 'fell off his high heels', before insisting, 'Of course he'll be back.'
Glad to hear it! We look forward to having Simon back on our screens next weekend.