Cosmic Riot are less than genuine...
The X Factor's reboot this series has failed to impress some viewers who have labelled the show as 'fake'.
Last night's episode (03/09/16) in particular wound up some fans after Ottavio and Bradley's epic storyline about uncooked chicken.
Ottavio entered the audition room and attempted to perform on his own, but failed spectacularly. He later reveals to the judges that he's actually part of a double-act. He fell out with his friend Bradley after – get this – he served him some uncooked chicken.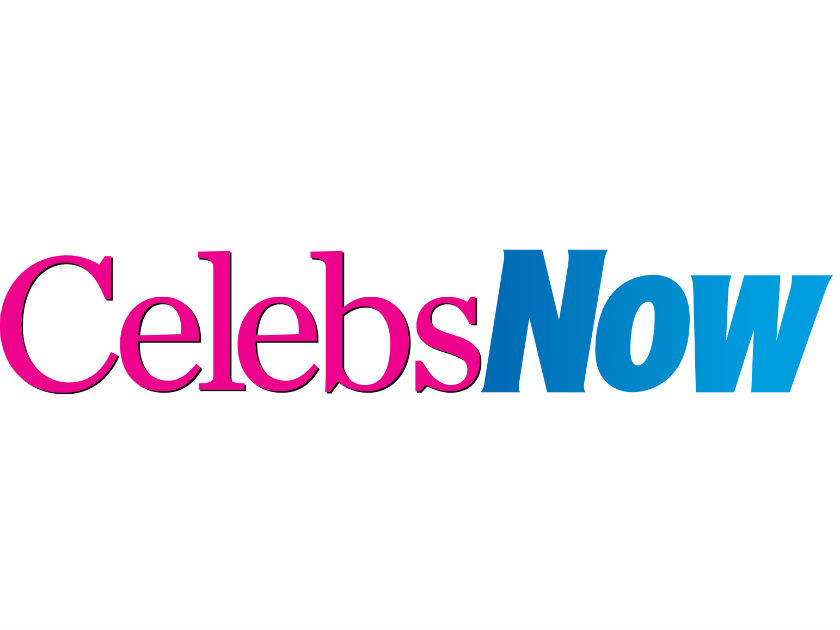 READ THE LATEST CELEBRITY NEWS
And Bradley, right, DIDN'T SAY THANK YOU. The judges got Ottavio to make up with Bradley, who was conveniently waiting for his own audition. After some heated, glittery words, with some tears. The pair made up.
Not everyone was convinced that this was entirely genuine though.
Even Alan Sugar took some time out of his schedule to complain about the show…
While it all seems like harmless nonsense (which has been dubbed as #chickengate by fans), we've seen the glamorous chicken duo before. Several times, in fact.
They both frowned on Channel 4's Coach Trip. Bradley appeared on Vicky Pattison's dating show Strip Date, where people are dressed by their dates. He found minor internet fame after getting into a tantrum for having to dress as a rugby player.
MORE: The X Factor judge's EXPOSED: 'Simon's on drugs and Sharon's batsh*t crazy!' 
Then Bradley appeared on How To Pull in 2015. Ottavio has tried his hand at fame-by-reality-show before, as he appeared on The X Factor in 2012 with Rylan Clark-Neal.
Perhaps most strange of all, however, is that they appeared on Judge Rinder. But the minor claims court wasn't about uncooked chicken that time.