Singing, swearing and a whole lot of shade: Welcome back, X Factor
After meeting this year's X Factor lot at the Ham Yard Hotel in London last week, we decided the absence of their boss Simon Cowell (he was in the US filming) and Sharon Osbourne (also over the pond) had sent them all rogue. Nicole Scherzinger was sassier than ever, blanking questions about former judge Cheryl; Louis Walsh claimed that he and returning host Dermot O'Leary were 'sacked'; and Xtra Factor hosts Rylan Clark and Matt Richardson told us: 'We sent Louis on a gap year with Sinitta.' Er, OK. This year, expect crazy…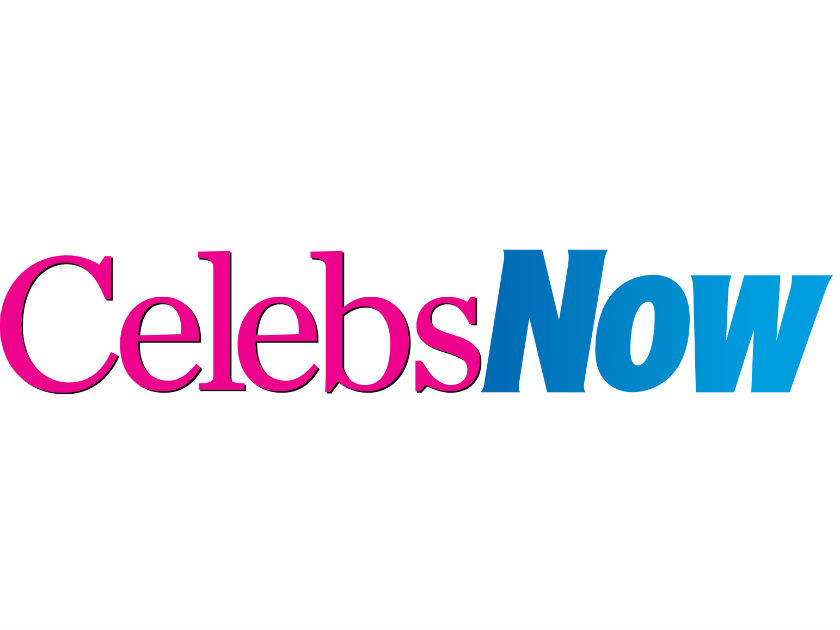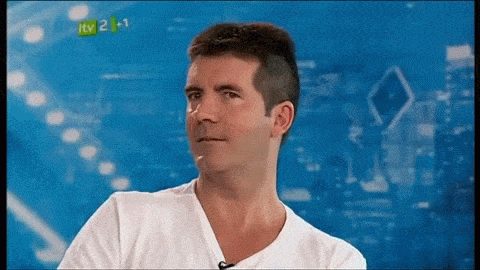 What's this year's dynamic like? 
Nicole: We're like a family – we all hang out. We used to have dinner every Sunday.
Louis: This panel, as opposed to all the other panels. [Laughter]. Just keeping it real.
We really enjoyed your impersonations, Nicole, especially Britney Spears. Do you do any others?
Louis: Her Shakira's very good. [Nicole breaks into Whenever, Wherever for 18 seconds]. And she does Britney really well. Do a little bit of Britney, just for me. [Nicole makes the breathing noises from Britney's Oops!… I Did It Again].
Is the competition starting to hot up now? 
Louis: I picked my three yesterday – but I'm not telling you who.
Is it getting competitive? 
Louis: Nicole wants to win again, more than anyone else.
Nicole: I'm very competitive, yeah.
Dermot: She's the best judge.
Who's your money on? 
Matt: Obviously, we don't know the categories yet. As for who's going to win, I'm so genuinely delighted to have Louis back.
Louis: Thank you, Matt. You looked really well as a girl by the way.
Do you think a girl group might win? 
Matt: I don't know. I think this might be the year of Louis. He's like the cornerstone of X Factor for me.
Nicole: I'm in love with him. I'm actually here because of Louis.
Louis: I canvassed and I canvassed…
Rylan: Louis did bully Simon for about three years.
Dermot: I'm backing Scherz because when Scherz gets to the studio, she is, to all intents and purposes, a psychopath.
Can we talk about Simon? Because he's not here you can say what you like! He's been blowing so many kisses and winks recently – what's going on? 
Rylan: Drugs!
Louis: He loves life.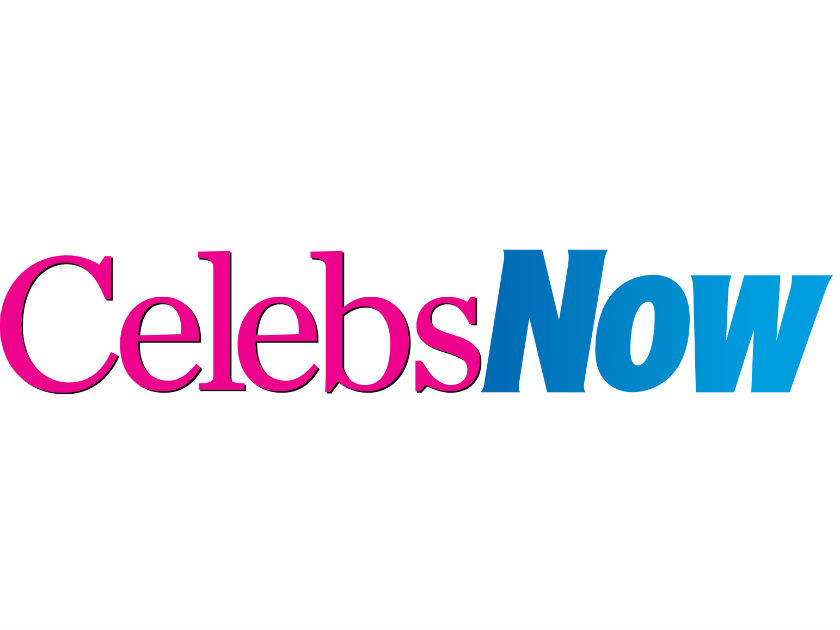 Simon's really happy this year, right? 
Louis: He is so far. Wait until the live shows. He won't be that happy in live shows. He won't. He's going to want to win. And Sharon thinks she's going to win.
Dermot: Isn't Simon nicer now as a person?
Louis: He's the same!
How long will it be until we get to the water-throwing stage? 
Dermot: When we get to the studio. When we get to the studio Louis turns into a bitch.
Louis: I don't!
Dermot: You do! Every year.
What can we expect from The Xtra Factor this year? 
Matt: We don't know!
Louis: It's going be better than last year.
Rylan: We've got the best item on our show, but when Louis was 'rested' for a year…
Louis: [Interrupts] Sacked. Sacked!
Rylan: So when Louis had a couple of weeks off…
Louis: [Interrupts again] So was Dermot!
Rylan: We sent Louis on a gap year with Sinitta.
Louis: Sinitta's not singing  – good news.
Rylan: We're really excited for the new series and you know what? We're very much knowledgeable that this is a
one-year thing, potentially. [Everyone laughs] So we're going to go out with a bang.
Dermot: Welcome to the family.
Rylan: Thank you! We're aiming to get sacked before the end of the series.
Louis, Rylan said you bullied Simon into giving him the job… 
Louis: I just suggested him as Simon doesn't really know Rylan as well as we know him. I said he's going to be great. Nicole, Sharon and I have worked with him on the show with [former judge] Gary Barlow. We know how funny and good he is, how quick he is – and he's intelligent as well.
Matt: This series is going to be the Louis Walsh of TV shows. Unpredictable.
It was a mixed bag of results with the judges last year. Did you feel you really had to kick-start The X Factor this year? 
Nicole: I didn't see the show last year, but that's just because I don't watch TV.
Louis, you campaigned for Nicole to come back. What's Nicole got that [former judges] Rita Ora or Cheryl don't have? 
Louis: I'll tell you what she's got…
Nicole: [Stands up and walks to the front of the stage] I'll just f**king show you right now. You're really seriously going
to ask the f**king question? [Starts singing And I Am Telling You I'm Not Going from hit 2006 movie Dreamgirls]
Louis: She's got it, whatever it is.
Louis, why aren't you on Twitter?
Louis: I'll tell you why – I'm a loose cannon. I couldn't be on there because I'd say what I really thought. I'd get in trouble.
Rylan: My aim on The Xtra Factor this year is to get Louis a Twitter account. We're going to get it verified and we're going to make sure it happens.
Louis: OK. We'll see. I'd have to talk to my lawyers.
Nicole, have you done any body prep for the show? 
Nicole: No, actually not yet. I've been laying out in the sun a lot. When I get ready for the show, which is like now, I start working out pretty hard.
Louis, you've been critical of Strictly Come Dancing before. What do you make of the line-up this year and do you think you can beat them this time?  
Louis: I don't know who most of them are. It's a great show, it's a fun show, but X Factor's better. That's all I'm saying.
Sharon has said age gives her the chance to boss Simon around like no other woman has. How does that progress in the series? 
Louis: They're getting on really well… so far.
Dermot: I think the great thing about the panel, from my perspective at least, is that Sharon is unpredictable so she's not scared of Simon and that empowers Louis. Sharon's like your big sister…
Louis: Older sister…
Dermot: That's another way of putting it, but I wasn't going to say that!
WATCH: SEE SHARON'S CHANGING FACE OVER THE YEARS