It's a clever casting decision on the upcoming BBC show
Flowing, glossy, chestnut locks? Check. Flawless, glowing skin? Check.
No wonder Peaky Blinders star Charlotte Riley has been cast to play the Duchess of Cambridge, Kate Middleton, in an upcoming BBC2 film called King Charles III.
Charlotte, AKA the real life wife of possibly-the-next-Bond actor Tom Hardy (Not. Jealous. At. All), has just been announced as part of the cast of the drama which will show an imagining of Prince Charles's accession to the throne following the Queen's death.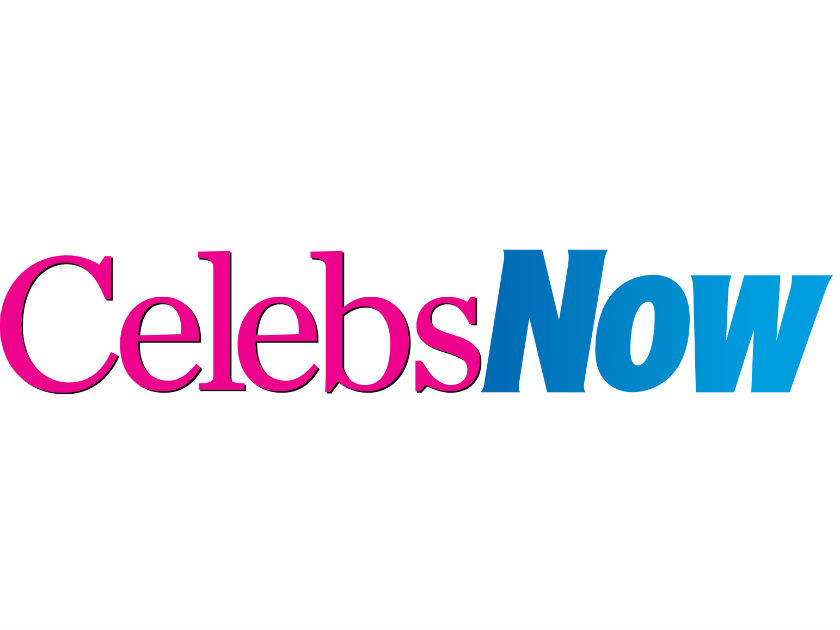 Charlotte, who is best known for her role in Peaky Blinders playing horse trainer May Carleton, said: "I'm really excited to come on board for King Charles III.
"Kate Middleton is a really interesting woman, particularly within the context of this play, and it is a challenge I am really looking forward to."
READ THE LATEST CELEBRITY NEWS
The drama has been fully cast and is about to begin shooting. The big question now is who is playing Wills? Place your bets now…
Is Tom Hardy going to be the next James Bond? Bookies' odds suddenly slashed – before bets are suspended!