Jessie Pavelka makes your workout, work HARDER
Shake up your exercise routine, pronto!
We're used to seeing the beautiful Jessie Pavelka on shows such as Obese: A Year To Save My Life and Fat: The Fight Of My Life but now, the internationally renowned fitness expert has exclusively told Now how to shake up your workout.
If you're desperate to get in shape for summer, then follow Jessie's simple advice and make your current exercise regime work harder so you can rock that bikini body, asap!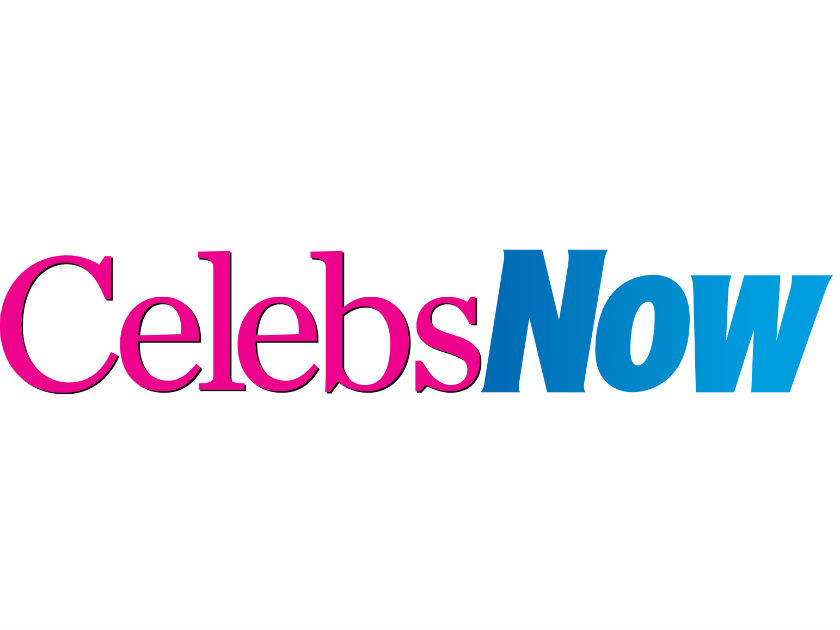 READ MORE HEALTH AND FITNESS NEWS HERE!