Exclusive! TOWIE's Pete Wicks' secret girlfriend revealed
Hands up if you're jealous!
Sorry ladies, but TOWIE's Pete Wicks is officially off the market!
Now can exclusively reveal the hairy hunk has been hiding a secret girlfriend, and things are getting very serious, very fast.
READ MORE CELEBRITY NEWS & GOSSIP!
We spied the couple cosying up at the European premiere of How To Be Single on Tuesday night. A source close to the TOWIE star tells us: 'It's a fairly new thing but he really likes her.' And it's so serious, Pete has even quit smoking to show her how much he really likes her. 'He's down from 24 cigs a day to two,' the source adds.
Although the pair made their public debut at the movie premiere, they were careful to avoid posing for any photographs together, while slipping into the theatre amongst A-list stars including Rebel Wilson and Dakota Johnson. 'He didn't think anyone would notice them,' the source adds, when shown Now's cheeky clip of the lovers sneaking up the red carpet.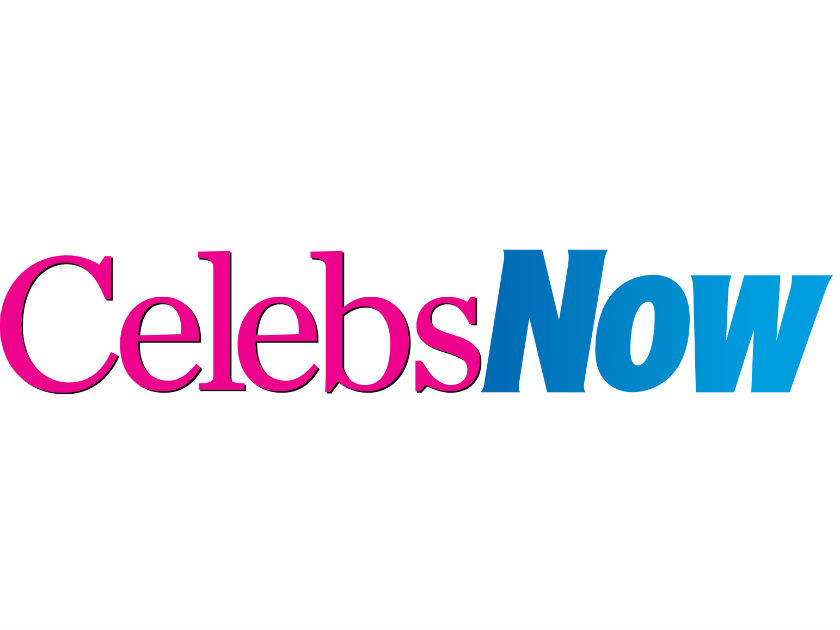 What do you make of the hot new couple? Watch our exclusive video above and see Pete the gentleman hold her close as he shelters her from the rain.
Away from his newfound romance, the reality star seems busier than ever lately. Last week he adopted a very cute 6-month-old French Bulldog who he has named Eric – the perfect companion for his dog Ernest, who is basically an Instagram star by himself. TOWIE is also set to return to our screens later this month, meaning he'll be tied up filming for quite some time.
We guess this is the end of his on/off again love story with Jess Wright then?