See how Justin Bieber's face has changed over the years
Justin Bieber had gone from brat to oh-so-buff!
Justin Bieber has existed in our lives since 2009 and, like the moon follows the sun, the dramatic changes in his life have always been followed by a different style of hair.
In 2010 sweet young Bieber captured the world's heart with his innocent love song Baby, and the little popstar came equipped with a baby-face and walnut hair in a full-forehead fringe, like in Cheryl's photo.
Once 2011 rolled around he lost the much more adorbs helmet of hair by shaving some volume off the side, picking up that fringe, and gaining an earring.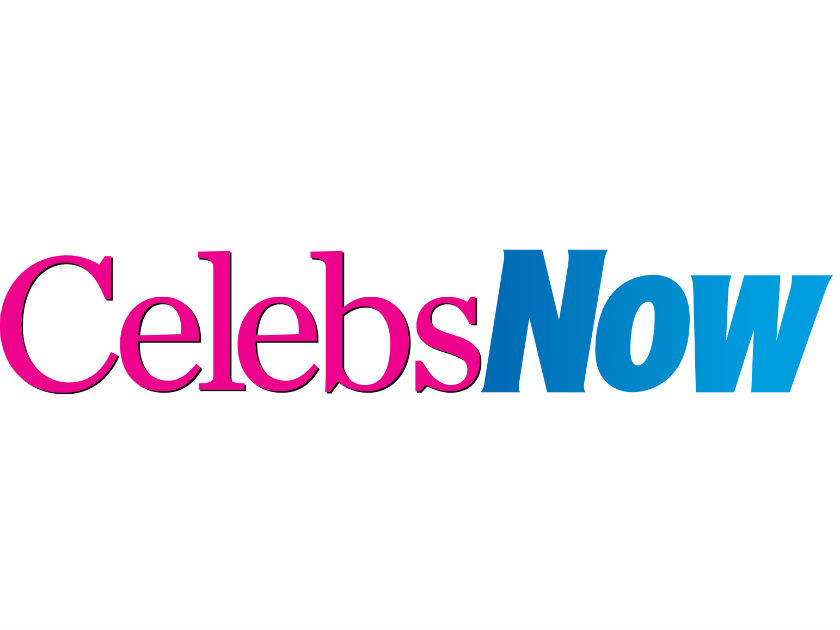 We love earrings, but Zayn Malik gets one and suddenly he of all people is the baddest boy in One Direction, smoking what could be joints on Instagram, and, before him, Bieber gets one, and he is accused of fathering a fan's baby.
She claimed to take his virginity but the tests proved he was not the father. In the wake of the beloved star's first bit of controversy, he got rid of his fringe. It begins.
Fans really started to Belieb in the megastar's looks when 2012 rolled around. The baby-face faded away, he started to slick back his hair and channelled the inner-Usher-who-channels-Michael-Jackson with his leather jackets and fingerless gloves.
It was during the slicked-back phase that Justin tried to find an identity outside of cute kid playing guitar and was also a very hard-working musician – he even vommed on stage while performing at an Arizona show.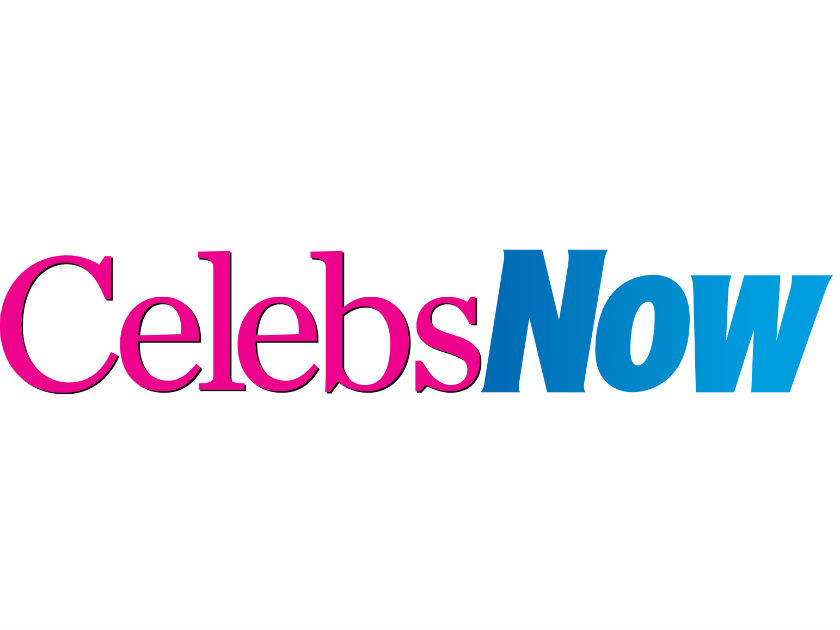 However, the dawn of the quiff marked the start of his troubles. It was in that quiffed 2013 when he started an awkward, awkward fight with paparazzi in London; where he became a slightly considerate rockstar by having a wee backstage at a concert, but in a mop bucket; and, perhaps most unforgivably of all, he started saying 'Swag'. After all this real controversy, Justin and his quiff declared that he retired.
2014 saw the entrance of his sleeve tattoos as well as a charge for drinking and driving. Justin! Following a number of criminal investigations including drugs and assault (Justin!), a WhiteHouse.gov petition gathered the second largest amount of signatures ever to get the Canadian singer deported from America.
With a new year comes new hope, and Justin ditched the quiff in 2015 for a shock of yellow hair. The troubled singer apologised for his past behaviour to his fans. He left his not-really retirement. A new age had dawned!
Or had it?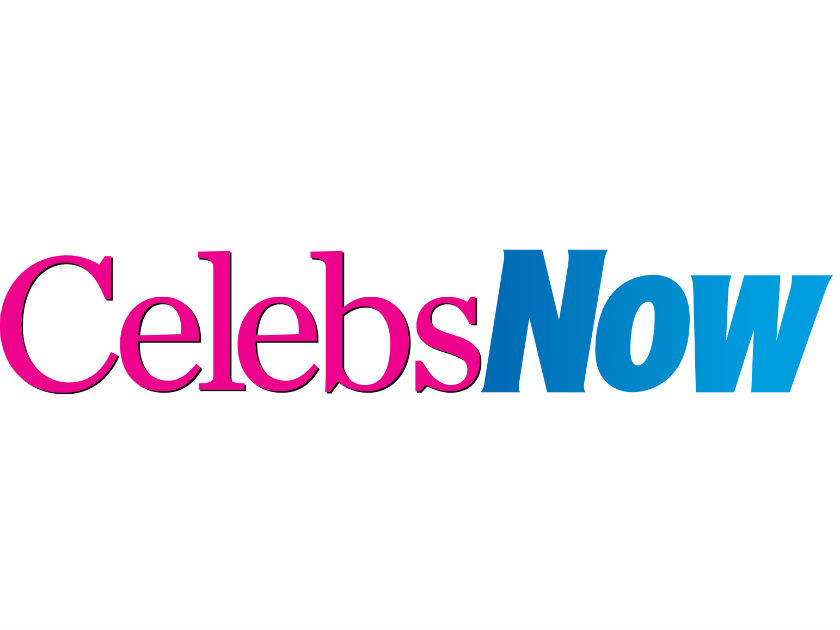 MORE: Everything you need to know about Justin Bieber's girlfriend, Hailey Baldwin!
Suddenly, the fringe returned, stronger and longer than ever. Justin has now started to storm out of interviews, close concerts early, and shout at fans for clapping wrong. What's in store for the pop-sensation? A new, cool girlfriend! (yaaay). Purple hair!? (okaaaay) And getting kicked out of an ancient Mexican archaeological site for 'pulling his pants down and trying to climb'?
Oh Biebs. Will he ever change?
It turns out he had. Now, at the ripe age of 22 he seems much more humble, grateful and just more with it.
At the VMAs in 2015 he broke down in tears on stage as he launched his new comeback album.
He explained the tears saying: 'It was just so overwhelming for me. Everything, the performance, I missed some cues so I was a little disappointed with that.
'And everyone — the support — I was honestly wasn't expecting them to support me in the way they did. Last time I was at an awards show I was booed. I've worked so hard at this album, I've worked so hard at becoming the man I want to become. Then, standing in the situation, you just can't help but feel judged, so I was just feeling judged and wanting to win so badly, and wanting to do what I love so badly, that I just put everything on the line,' he continued.
'I think that what was so special about that emotional moment at the end was, it was authentic, it was real. I was really just wanting it so bad — I'm just ranting now,' he added.
Aww, Justin!
@TomCapon